Arlo Skye is a direct to consumer, New York­ based travel brand with an uncompromising focus on quality, elegance and practical intelligence
We started designing the product by asking one simple question? What does it take to create something meaningful?  Delightful?  Cheery?  And the answer can be distilled to one word.  Simplicity. The Carry-On is an example of Essentialist design.
The Carry-On  was engineered from a novel, lightweight, anodized aluminum-magnesium alloy. It's elegant, sophisticated and infinitely recyclable. Anodized at a 7 micron depth.  Full-grain Italian leather grab handles, to make a comfortable grab handle we wrapped the leather around a cushioned formed interior structure and hand stitched using the hexagonal stitch method. Also we ensured a smooth and quiet run with Silent Run Lisof Japanese wheels that are 15% quieter than counterparts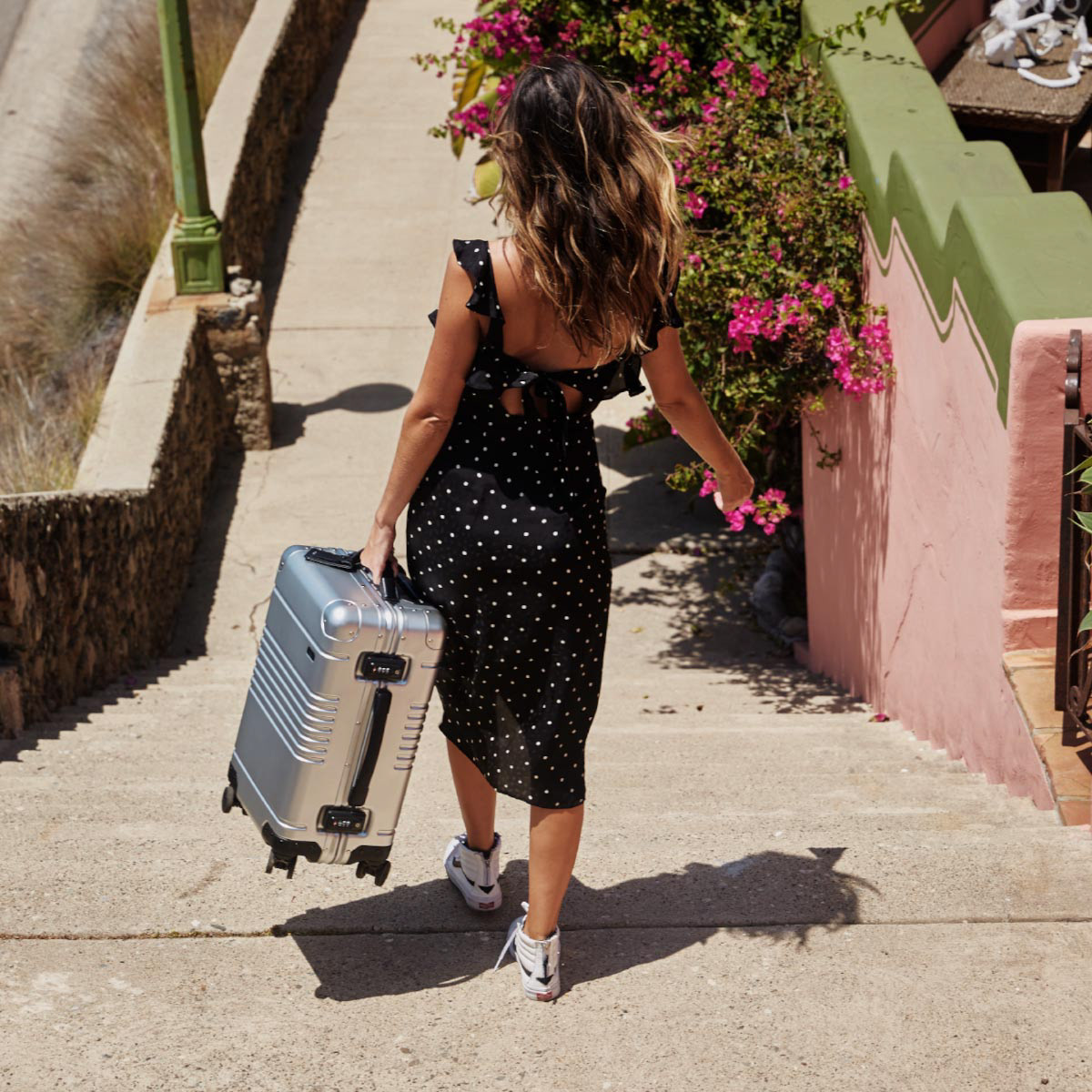 No more playing - "find the power outlet".
The Carry-On removable Portable Charger allows you to charge devices up to 6x Times. If the luggage is needed to be checked, TSA requires that you remove any battery inside, so we made it POP-OUT for in-flight enjoyment.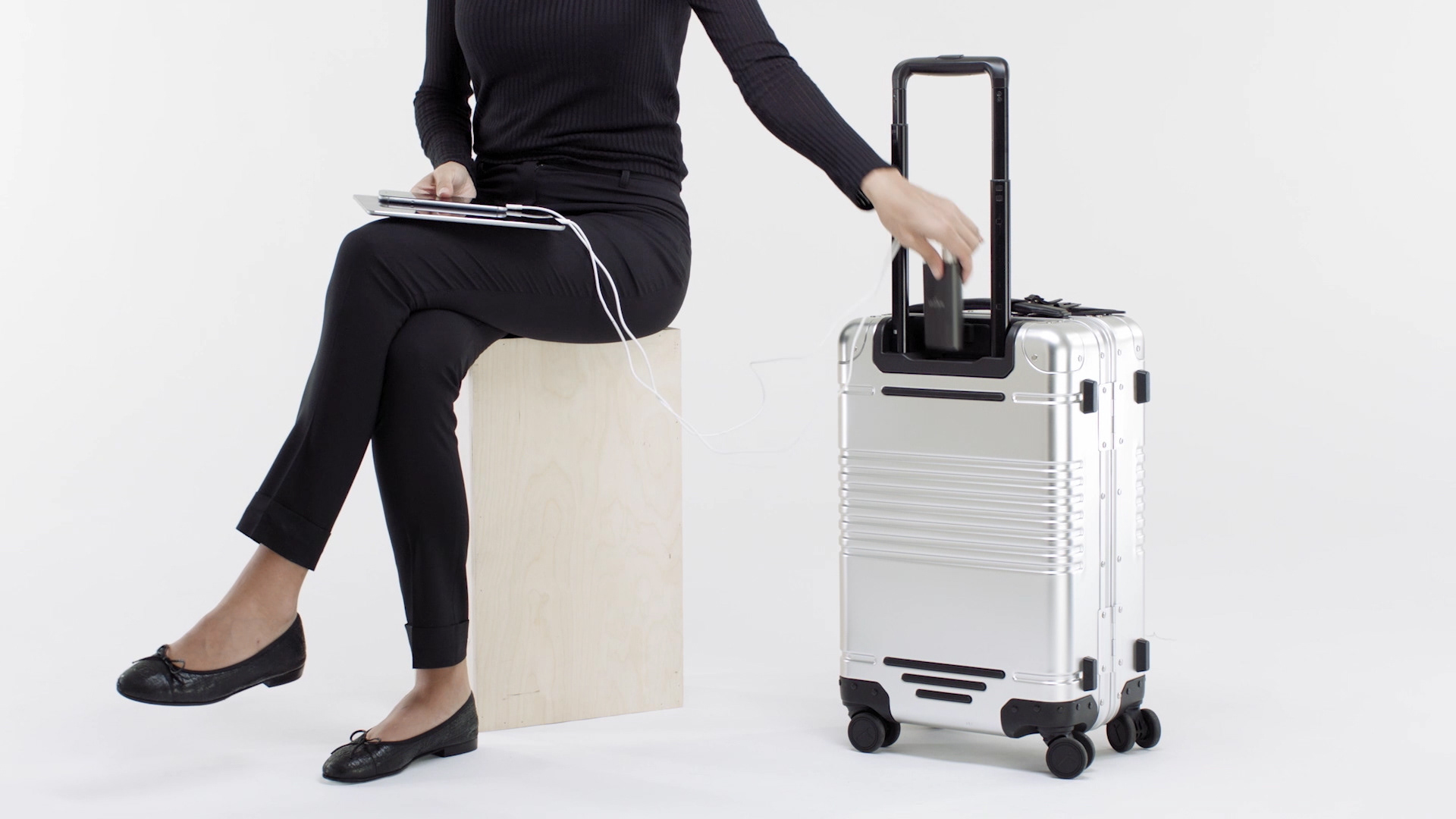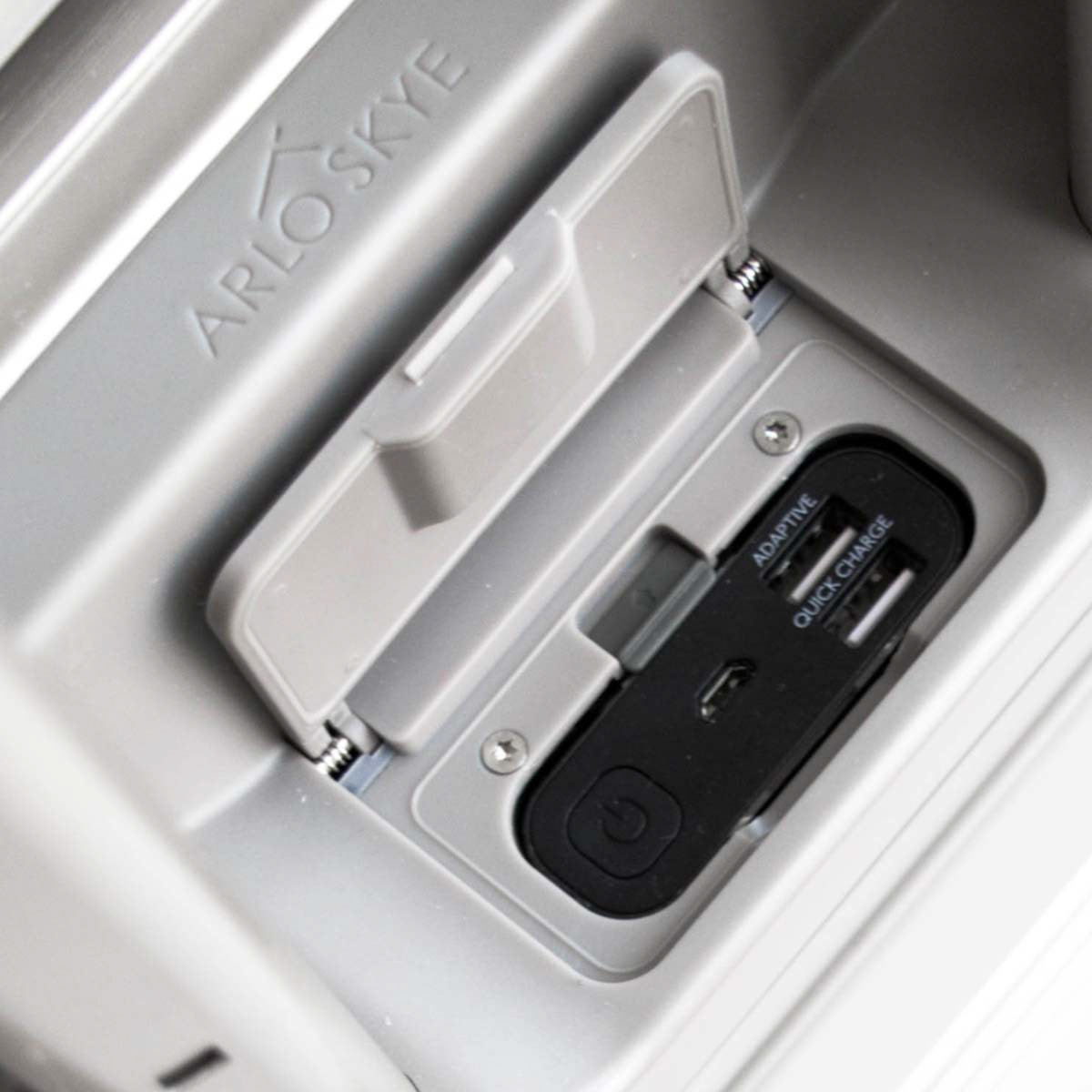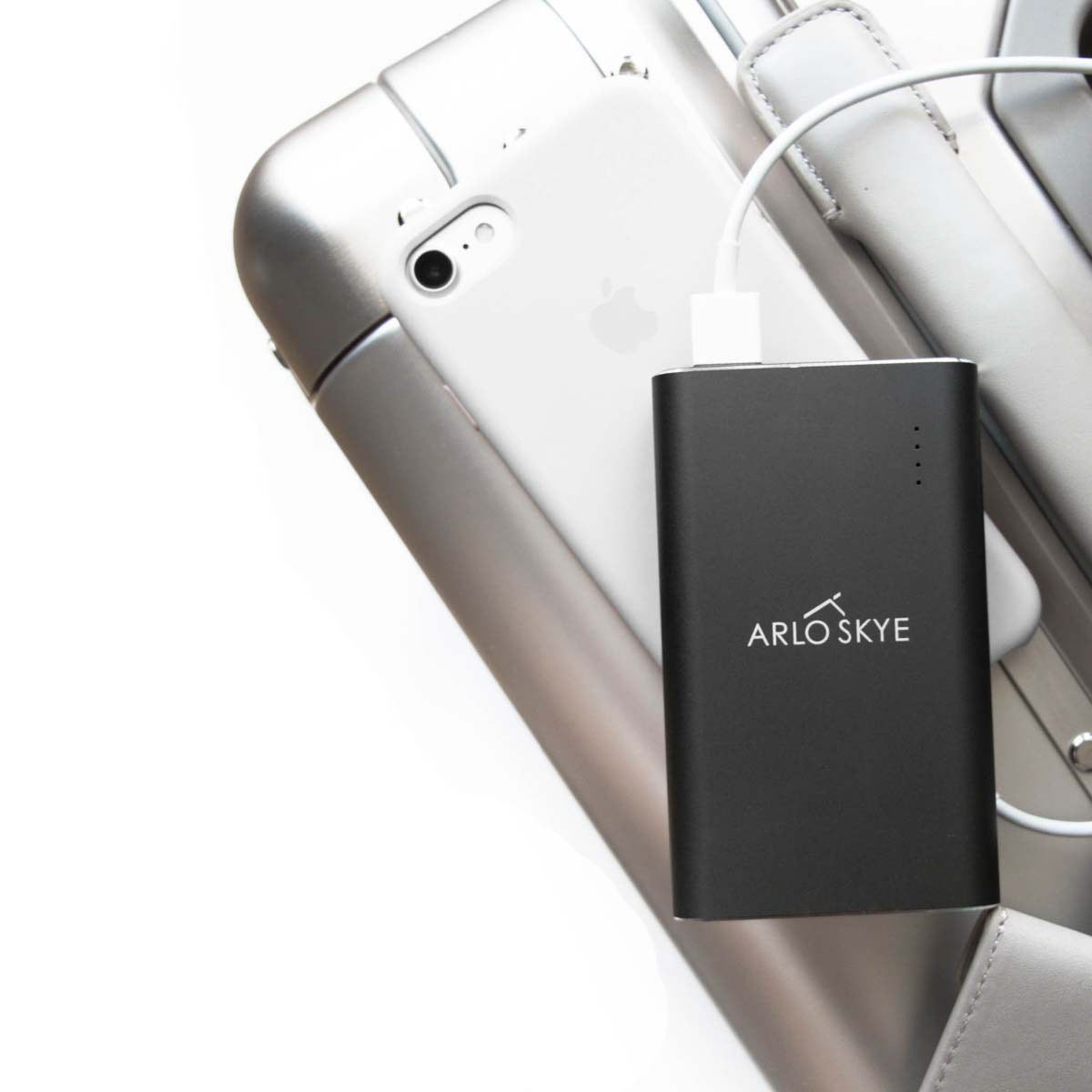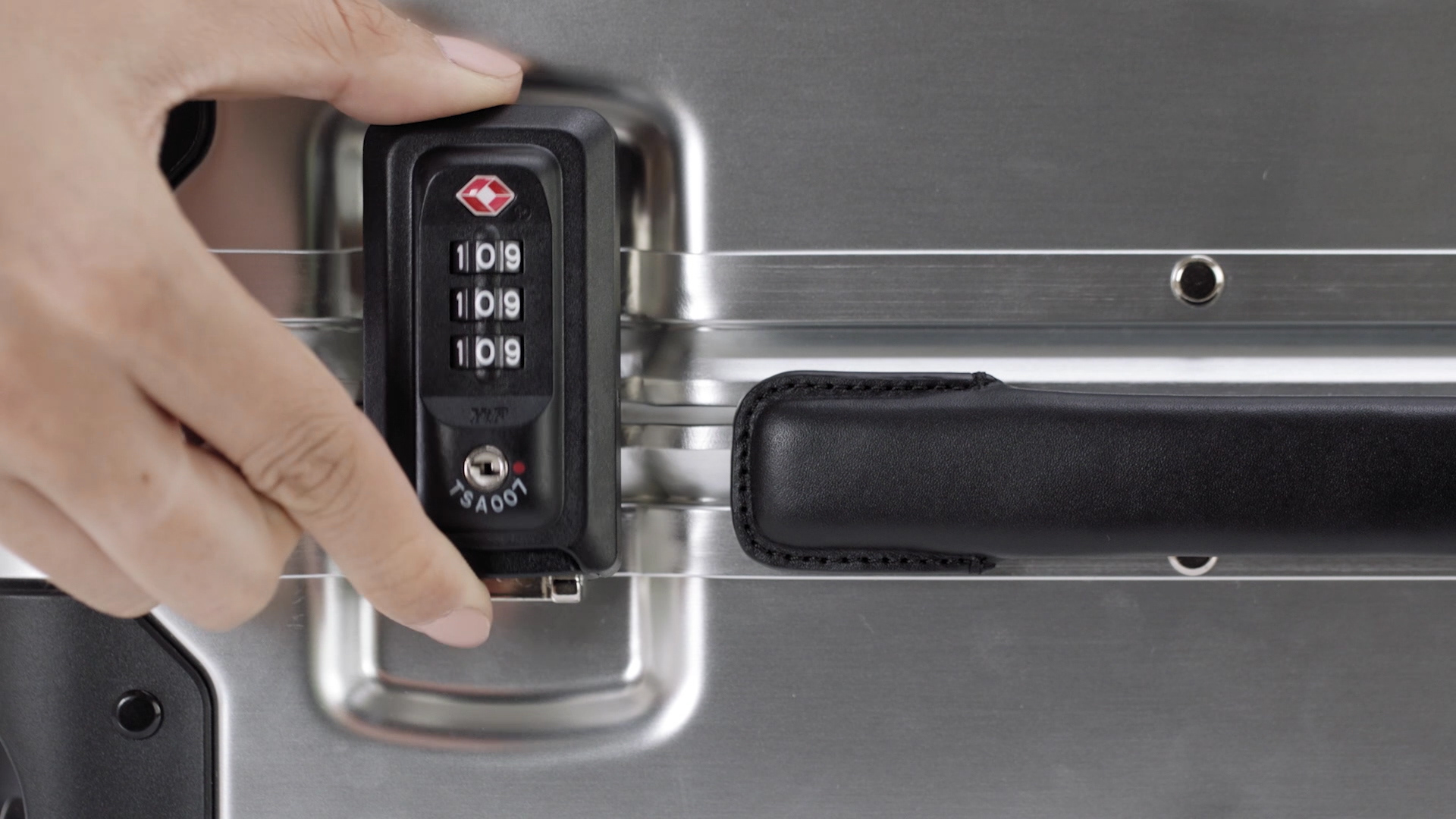 "Zippers are so elegant" said no-one ever.
The case design bids farewell to the outer zipper by replacing it with TSA approved frame locks . It emphasizes simplicity and usability, while keeping the elements out.
The Aluminum Carry-On has received these accolades
Photography Courtesy of Arlo Skye